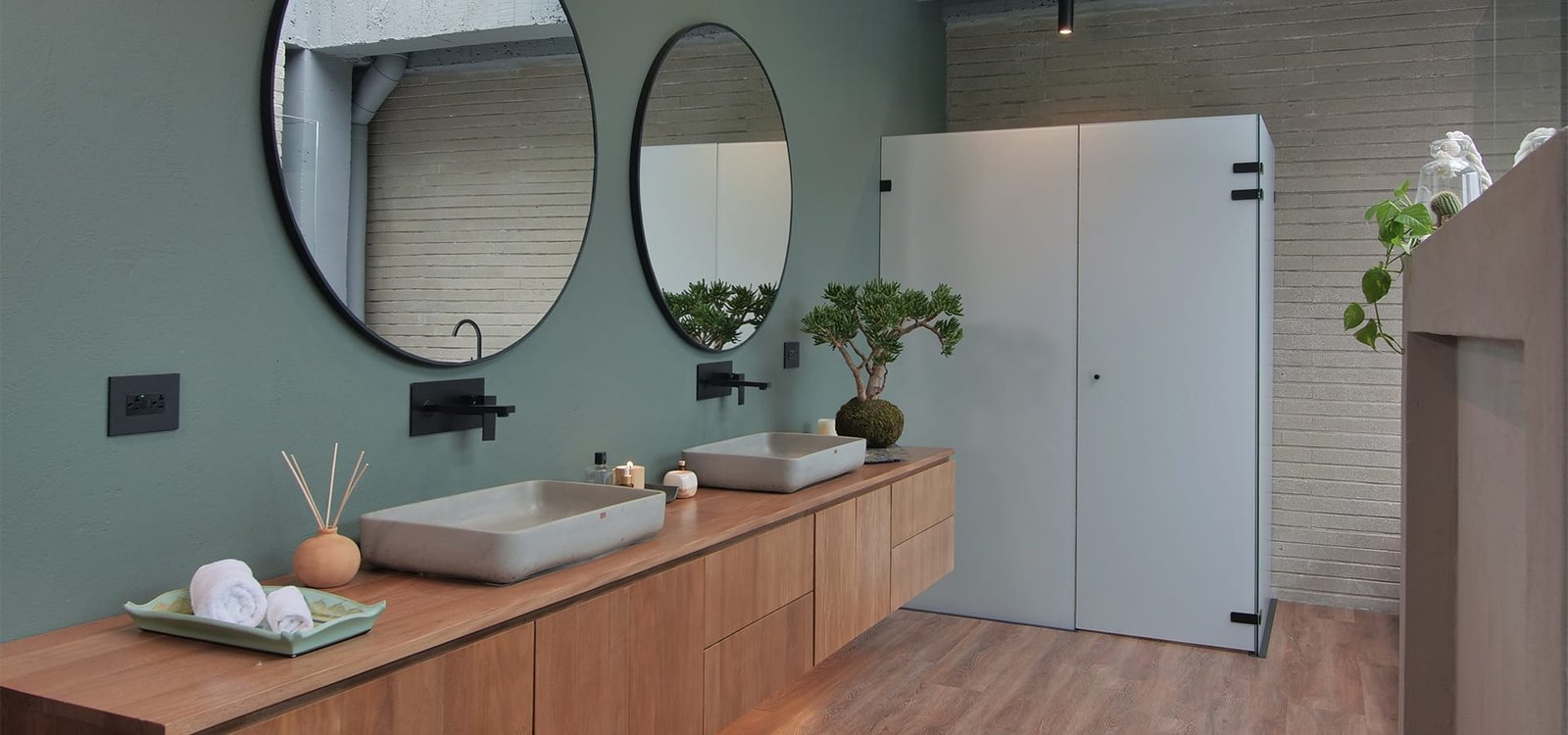 We are a team that for eight years has been dedicated to dreaming creating, to discover an ancient material that surprises us every day by mixing technology, design and love for a trade.

---

We come from the tropics, a vast region of warm places and people, which is not defined between north or south, white or black; rather, it is a mixture of the perfect balance between the invisible line that joins the sky with the sea and, at the same time, with the beach that blends with the green of the tropical humid forest reaching the top of the mountains from where it is appreciates the greatness of its landscape.

---

We define a sophisticated proposal to furnish with sober and colorful design pieces, the spaces of the most important place in the world: YOUR HOME.

---

We want to inspire you and awaken the designer that we all carry inside, we want to give you the necessary tools to create the most incredible and unexpected spaces so that you can find in every corner your identity and that little piece of the tropics where you feel that you come from there or that you will want there return.
PAN AMERICAN
MORE THAN 25 YEARS IN THE INDUSTRY
In PAN AMERICAN we provide sales, service and professional consultations throughout the territory of Florida and The Caribbean.